For Companies
Coach & Mentor
I'll engage, empower and inspire your teams and business leaders.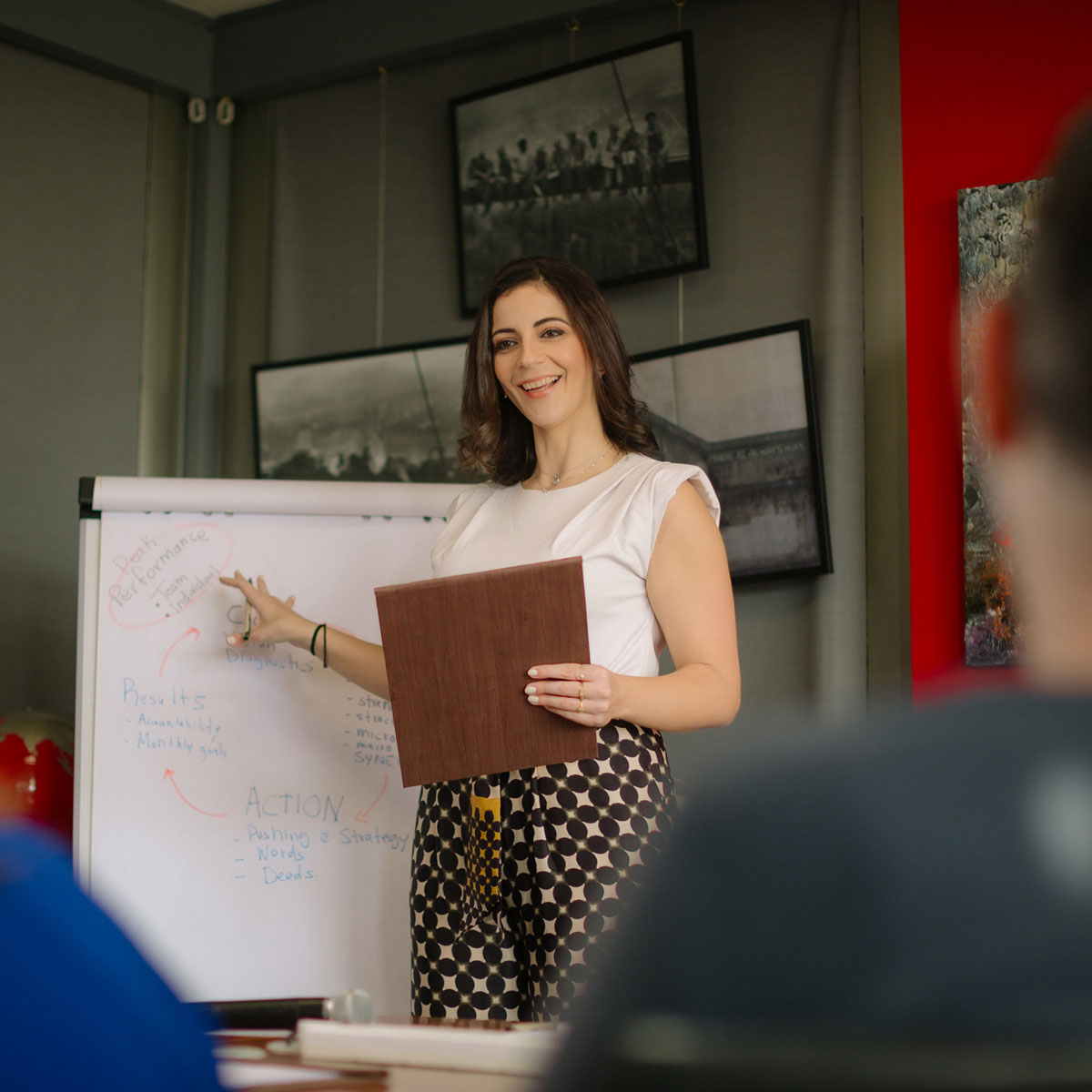 Executive Coaching
You have a vested interest in your business and want to see it grow. I can support you in prepping a successor to your business or grooming one of your top talents for their new role.
The executive coaching program will support executives through their personal and professional development. The program can be run:
As an ongoing formal leadership program of the organization; or

As a one-off program bespoke to the client's own initiative and targets.
Sessions will help executives:
Identify and maximize their core strengths – navigate through their weaknesses;

Position themselves strategically (organizational as well as a systemic level); and

Craft a high-impact plan for sustainable leadership.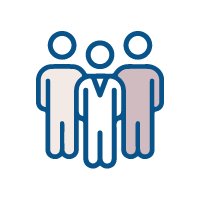 Please reach out below if you would like to book coaching for your executives.
I met Niki when she had the lead of a corporate workshop on Personal Strengths provided to all our employees on Women's Day. I really enjoyed Niki's positive attitude, her passion, and her strong motivation. She was there for us, to support, to inspire, and to share personal experiences and thoughts. She created a great experience for us, showed us how to get the space and tools to grow and she managed to inspire our teams! Niki is a business partner you can rely on!

Alexandra A.
HR Director, Sephora
Niki has been by my side for four months supporting me in developing my leadership skills. She is an engaged and intuitive listener and she supported me in navigating through issues that were top of my agenda. Niki has offered practical advice, methodology and tools which I can use to overcome barriers, both external and internal. Moreover, she quickly grasped the essence of the whole team's work and was able to suggest ways to resolve conflicts and build a stronger, more inclusive culture. Niki's professionalism and integrity were a perfect match to our needs. I would confidently recommend Niki for leaders looking to develop their skills and inspire their teams.
Sandra Zafirakopoulou
Make-A-Wish Greece General Manager
Curious, consistent, graceful, present, humorous and kind – this is how Niki comes across when you first meet her, and these attributes carry through her coaching work as well. I've seen her create and hold a comfortable space for our team of 20 people to expand their knowledge and energy, and just as comfortably working with our CEO to support his leadership style. As a coach, I get the idea that she knows what I know well before I discover it, and it's easy to trust her lead.
Jonathan Heng Yi
Real estate professional
Together Your Team Can Thrive
Consider a workshop for your team or seminar at your next corporate retreat.
Team
Coaching
The main objective of the team coaching program is to create stronger, more cohesive teams who are passionately engaging towards the company mission. The program can be run:
As an ongoing team coaching program of the organization; or

As a one-off team coaching session tailored to the needs of such team.
Sessions will help members of the team:
Gain insights as to their individual role and dynamics;

Enhance team spirit;

Increase their engagement;

Get motivated towards a particular target or new line of business;

Evaluate their contribution to the success of the business; and

Feel empowered and valued as a core component to the company's mission.
Inspiration Delivered!
Get the best of Niki delivered to in your inbox monthly.