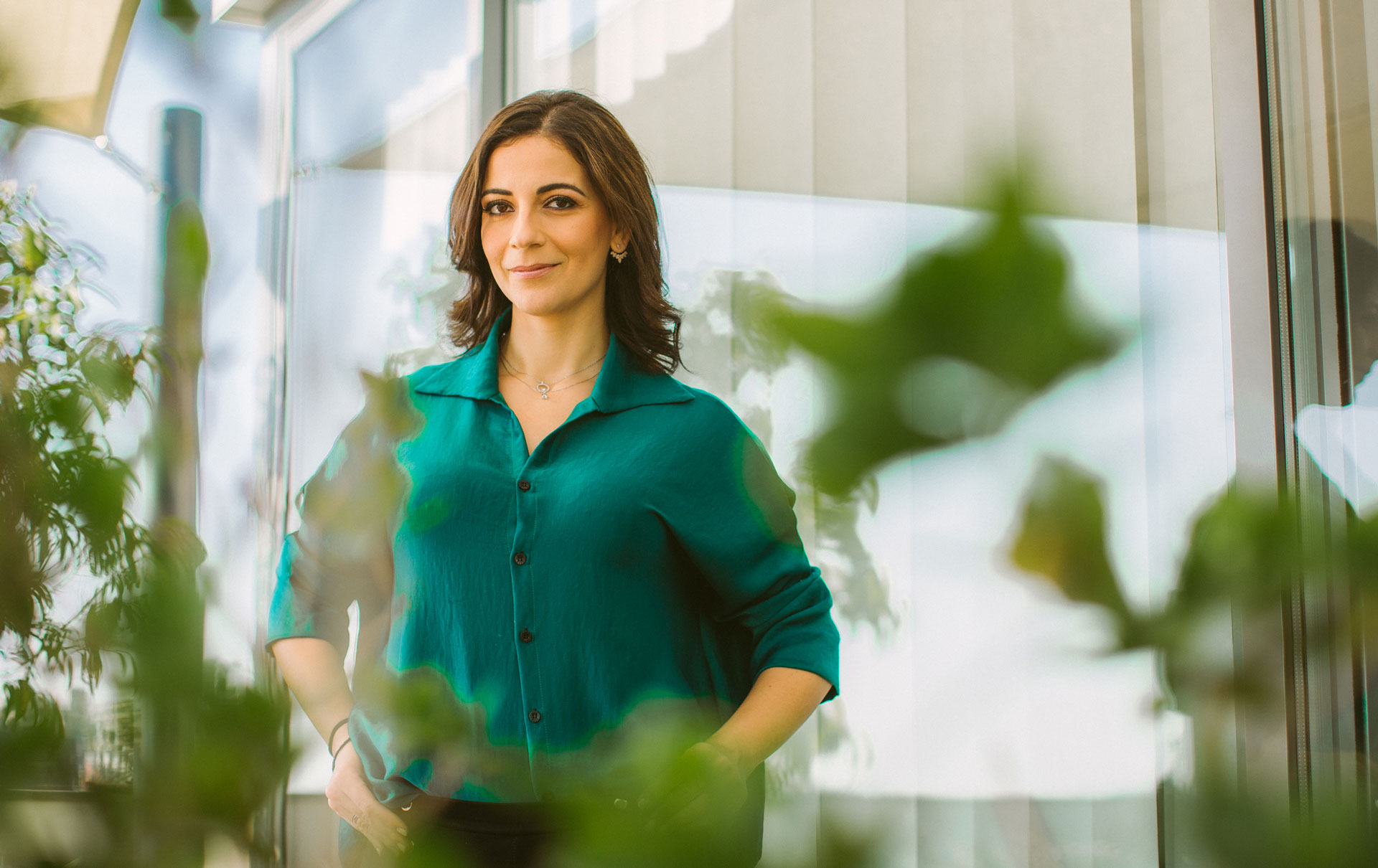 I support impact-driven professionals to discover their identity, strengths, and leadership style so that they can thrive in their careers!
I am a Leadership Coach, TEDx speaker, author and mentor. I am also a finance lawyer and mother to four boys. I have been juggling multiple roles for more than a decade, managing a demanding career alongside my family and personal growth. Grinding away 20 hours a day, often debating between serving the expectations of others or staying close to my own values. Until the day I realised I had Burned out! That's when I decided to change things around for me. To become the leader in my own life.
I introduced some powerful tools in my routine and vowed to honour my true identity. Since then I have been developing my career on my own terms, growing stronger family connections and creating real impact to my community by leading my tribe. I now share these tools with impact-driven professionals determined to thrive! Does this sound like you? Let's talk
Here's what you can expect from me as your coach:
Perspective
Energy
Professionalism
Powerful Tools
A Plan As Unique As You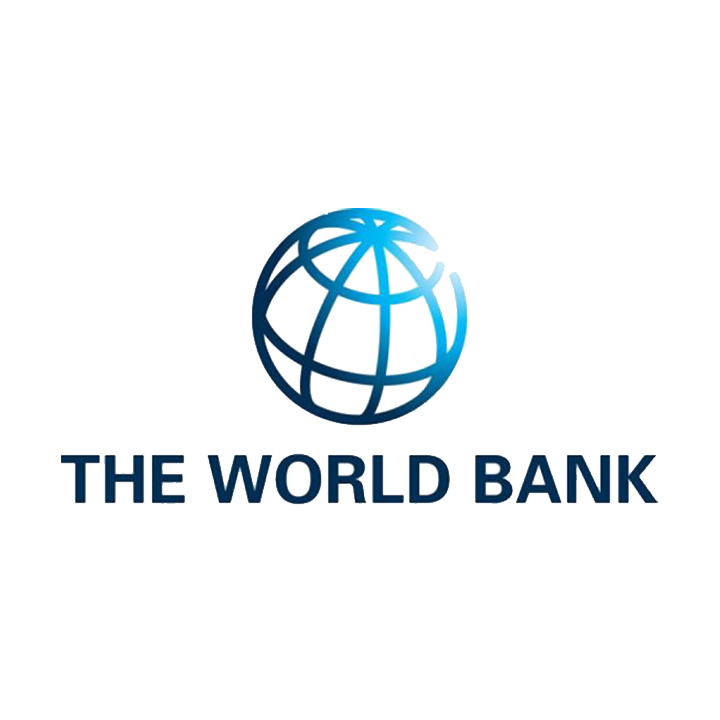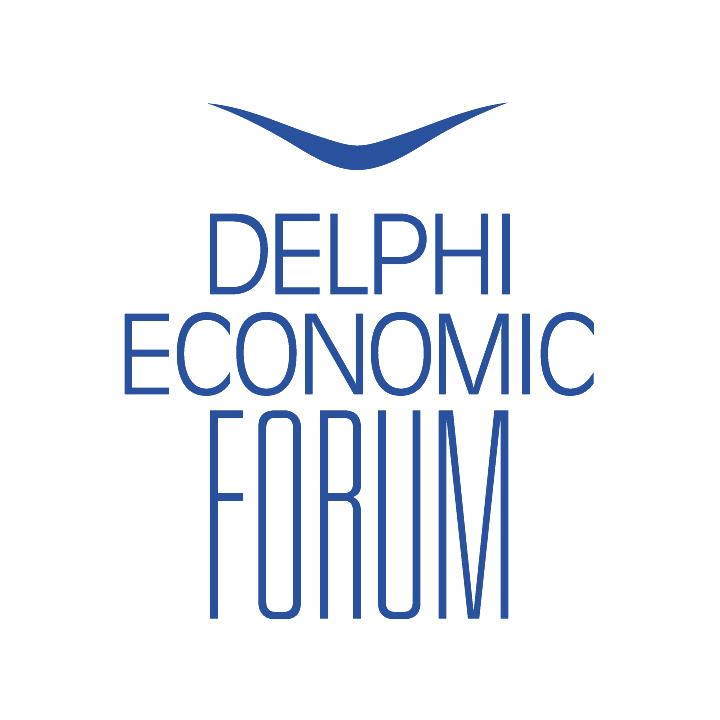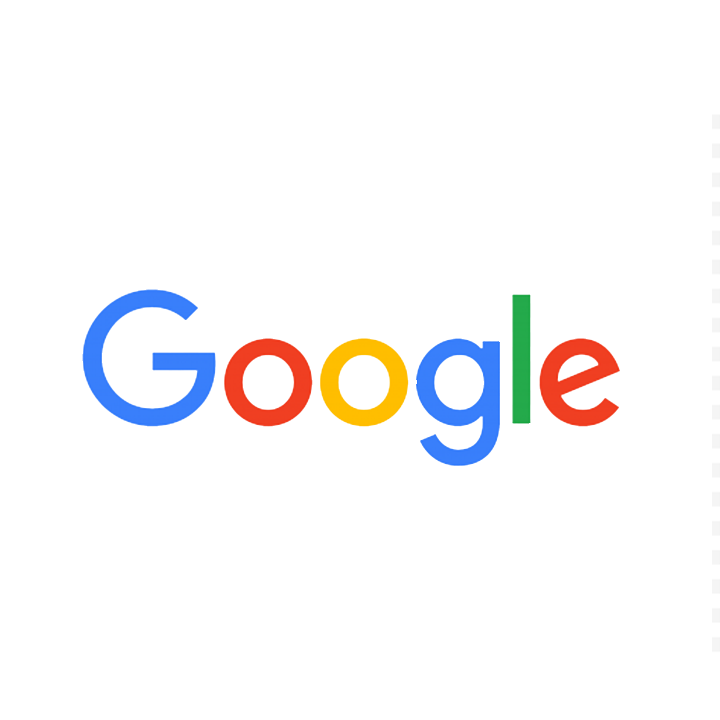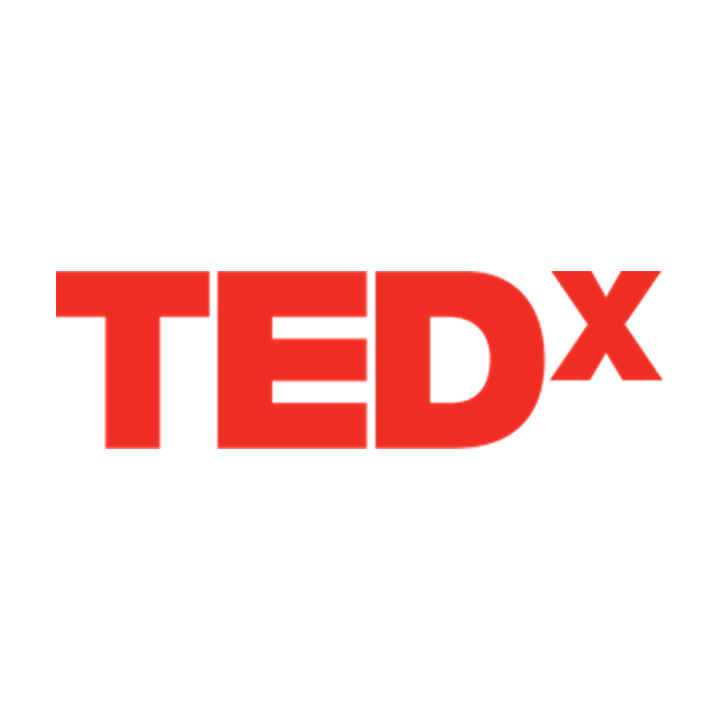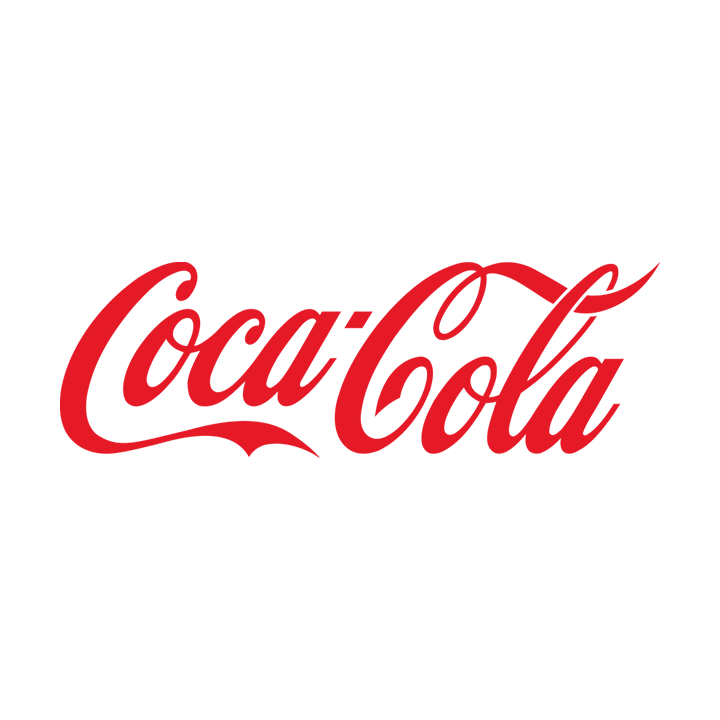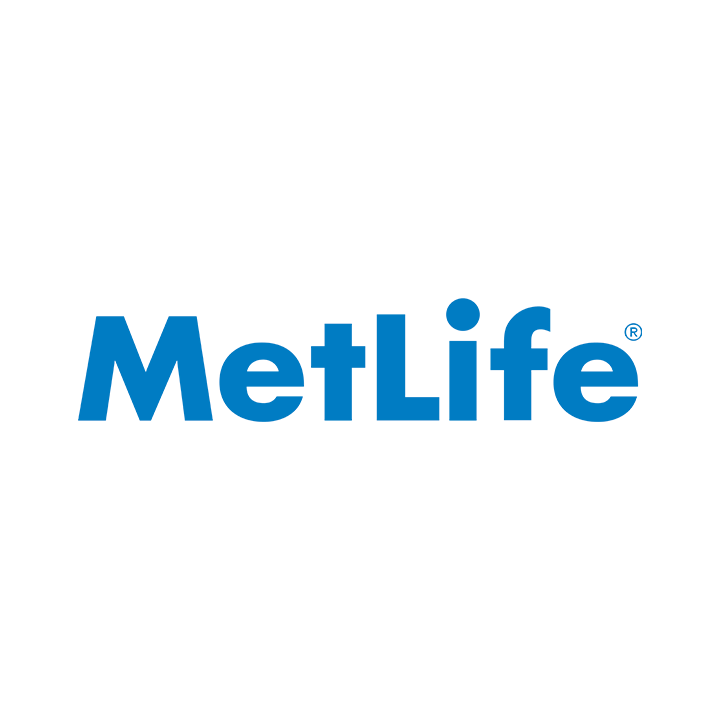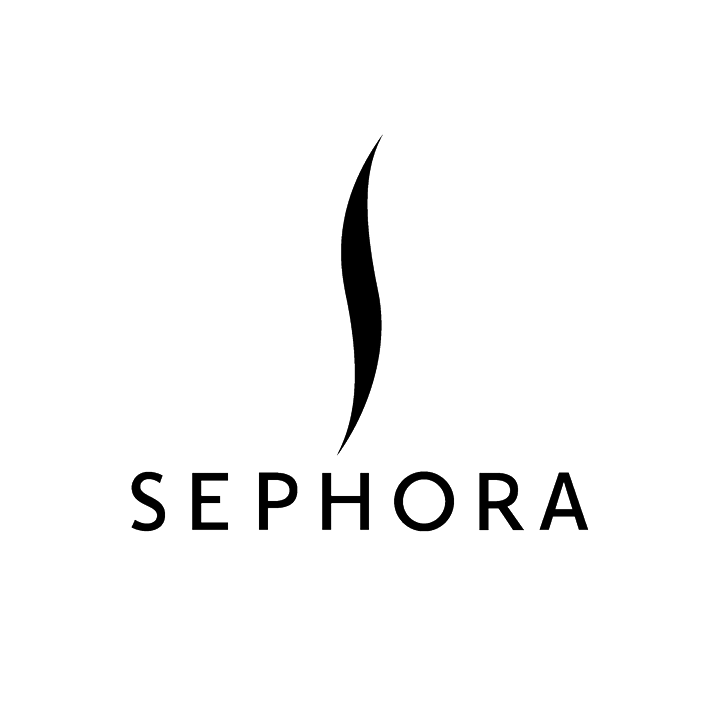 Just when you think you thought of everything, she'll ask the 1 key question you never thought of. And there it is! New perspective. That's how you get unstuck.
C. Kyriakou
Entrepreneur in Educational Systems
Her energy and enthusiasm get you carried away; you leave the session feeling hyped up and ready for action. She has the same effect on whole groups too – a real power to motivate people.
O. Stavrou
Pharmaceuticals Professional
Niki delivers measurable results and on time. She is responsive, engaged, quick and accountable. Through her platform you can set targets and watch yourself grow. Executive coaching sponsors can measure the progress of their employees too.
P. Kefalogianni
Director of Communications at an International NGO
She will not just inspire you. She offers cutting-edge tools that you can put to use the next day. We asked, "so how do we do this"? She answered "here's how and here's why this works. Your turn".
A.J. Fellar
Enterpreneur In Technology
Niki picks up on the exact challenges that you are facing and works to uncover opportunities unique to you. She was equally effective with our junior hires as with the CEO of the group.
J.P.
HR Manager in Shipping